Leased Line Quotes – Compare Leased Line Costs
Leased Line Quote
We take great pride in being able to offer the best leased line costs, which can enable your business to increase their productivity levels. On top of this, you can connect multiple offices within the UK so data can be shared between each other seamlessly.
As well as offering you the best cost, we have a vast amount of industry experience so you know your business and its connection is in the safest hands possible. When it comes to our leased line quotes, not only are they the best around, the service levels and quality are always to a premium standard.
With our experience and knowledge our team can cater for any of your requirements. Our experienced connectivity experts can help you no matter what your needs may be.
Leased Line Costs - Our In Depth Guide
Here we will take a look in more detail at the costs of a leased line, discuss the main providers out there and also (and the most important!) how to get the best quote for your company.
If you would rather not wait around and simply just interested in getting a leased line quote then you have 2 options. Either fill in your details at the top of the page or fill them in below. They will both offer the same results.
If you have been searching for a leased line quote from a comparison site then it is most plausible that you currently have a leased line that you're looking to renew or you are simply looking at buying one for the first time.
If this is the case then you are on the right site. We work with every provider in the UK such as BT, Virgin, TalkTalk, and Vodafone so our quotes come with a guarantee that we will not be beaten on costs. So let's get started.
How Much Do Leased Lines Cost?
In the UK, a leased line costs an average of £220.00 per month to over £600.00 per month. Use a leased line comparison site to find the best providers in your area which in turn will give you the best quote.
This is a very difficult question to answer because it really is down to location. As an example, if you live in the heart of London, you are pretty much guaranteed the best quote in the UK.
If you live in a very remote area then, not only will your quote be higher but you may also be facing excess construction charges just to get the leased line to your door!
Excess construction charges are hidden costs that get discovered on a site survey. Although these areas are now getting harder to find, there are still plenty of them out there. If this is the case then with us, you can get up to £10,000 worth of cover to pay for these charges for you.
As you can see, location is key. A good reference point with regards an install is this. Are you in a built up area? If so, there is more chance that you will not have excess charges.
Let's take a look at some different areas across the UK then in turn look at speeds and how the geographic affects the pricing.
How Much Does A 100Mb Leased Line Cost?
In the major urban cities across the UK, a 100Mb leased line costs an average of £210.00 per month up to £270.00 per month.
Right so let's check how much a 100Mb leased line is at different locations across the UK.
100Mb is between £86.14 and £234.37 per month for London.
100Mb is between £204.65 and £280.36 per month for Manchester
Now let's look at a more remote location.
100Mb is between £222.57 and £323.64 per month for Ambleside (Lake District)
As you can see, the more densely populated areas usually get the best prices. In this experiment we took into account quotes from BT, Virgin, TalkTalk, Vodafone and SSE. 100Mb is the "go to" speed at the moment simply down to the fact that as the demand for bandwidth has grown, 10Mb is simply not cutting it anymore.
How Much Does A 1Gb Leased Line Cost?
In the major cities across the UK, a 1Gb leased line costs an average of £350.00 per month to over £650.00 per month. This has come down dramatically over the past few years.
Right so let's do the same check to see how much a 1Gb leased line is at different locations across the UK.
1Gb is between £203.56 and £350.00 per month for London.
1Gb is between £348.72 and £378.42 per month for Manchester
Now let's look at a more remote location again
1Gb is between £489.97 and £1031.45 per month for Ambleside (Lake District)
If we now compare the 1Gb costs, the difference here between the major cities and a more remote location is now huge. This is a clearer example of the benefits of working in a more urbanised area. Again, we used Virgin, BT, TalkTalk, Vodafone and  SSE for our findings. As the demand for bandwidth increases, you will see a 1Gb line overtake the 100Mb as the speed standard over the coming years.
How Much Does A BT Leased Line Cost?
In the UK across the major cities, A BT leased line costs an average of £305.64 per month to £432.04 which works out as quite high compared to the other carriers.
BT are the oldest and most well-established of all carriers within the UK. The majority of companies when looking to a leased line will head straight for BT. However, their leased line pricing is not as competitive in this modern day anymore.
They now have way too many competitors who offer the exact same product and service but at much lower costs. Their main competitors are TalkTalk Business, Virgin, Vodafone, SSE and Sky to name just a few. As you can see it's getting to be a big crowded market where costs are key.
Everybody is offering the exact same product. A leased line is exactly that. Just because you go to BT does not make it in any way superior!
If they do not change their strategy then they may get left behind which is a very bold statement BUT why pay more with BT when you can go elsewhere for a lot less? It simply is not good business practice!
This is why using a company like us which provide a leased line comparison quote is perfect business sense. Our quote tool not only compares all carriers in your area for you, it also identifies the best carrier with the best costs for your location.
How Does Bandwidth Speeds Affect A Leased Line Quote?
Adding 10Mb of speed to your leased line costs £2.33 per month. This is based on a 10Mb leased line on a 100Mb bearer.
The above find is based on an on-net location. An on-net location is basically where fibre is already available to your building otherwise known as a "lit building".
So if we take the above example, if you have a 10Mb leased line and wanted to upgrade to 20Mb, it would cost on average £2.33 per month more.
If your location was off-net which basically means that fibre does not run direct to your door, then these costs would go up. The best advice here is simple.
When you look to purchase your leased line, make sure you get options for all speeds as this usually works out better taking higher bandwidth at the time of purchase than upgrading throughout your contract.
On top of this, if you want to upgrade throughout the term of your contract, it can take up to 30 days!
In summary, regardless of On-net or Off-net locations, if you want more bandwidth it will cost you more. It really is that simple.
Does Distance Affect Leased Line Costs?
If you are over 20 miles away from the nearest PoP then your quote will be affected. Under 20 miles should not make too much difference.
Again, if you are in a built up urban area then really the costs should not be too dissimilar as long as you are in a 20 miles radius of the nearest BT PoP.
This will drastically change if you are in a remote area. The distance from the nearest PoP could be a lot further which in turn means your costs for a leased line will go up.
The only way to truly know is to grab a quote and see what it comes back with. The leads us on to how our leased line comparison works.
Our Leased Line Comparison Service
Our comparison service selects the best carrier for your area along with the best quote. This saves you time on going to each individual carrier. On top of this, we offer wholesale quotes which cannot be beaten!
There is no "one size fits all" solution so how do we get you the best costs? We have spent many a year building up our relationships with all the best carriers in the UK so we can buy in bulk and pass the savings onto you. We do not have the overheads like the huge corporates out there, so we simply get the wholesale rate and pass those savings on to our customers.
If you go direct to Virgin, BT, TalkTalk and Vodafone then you will be given a retail quote for your leased line. Why pay more when we can compare the whole market in seconds for you and offer you our price promise guarantee?
Our service comes with a managed router (if required), 24/7 support 365 days a year plus a range of IP addresses. Our service level agreement offers a ½ hour response, 4 hour fix time which is the best in the industry.
We work with companies spanning the length and breadth of the country. Companies that have put their trust in us to deliver time and time again. Stop paying over the odds and join our portfolio of very happy customers. Think also of the money your company can save by simply comparing what is available to you.
Some Of Our Proud Customers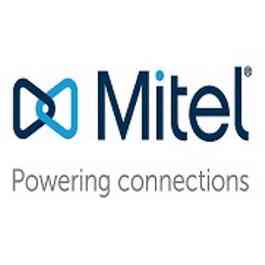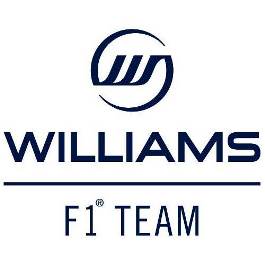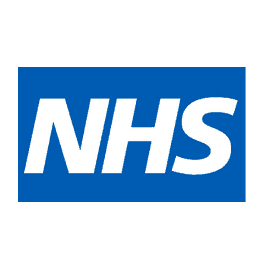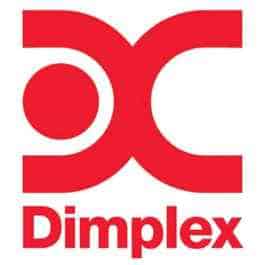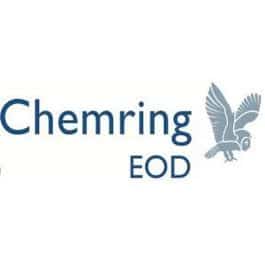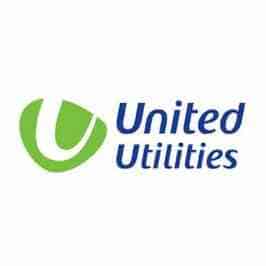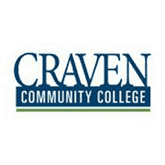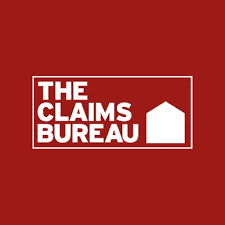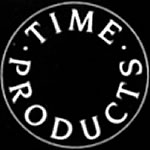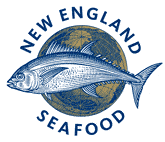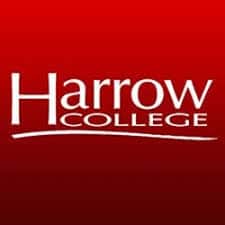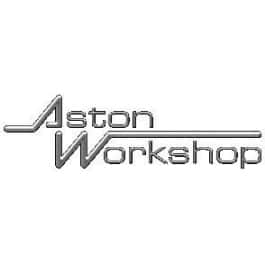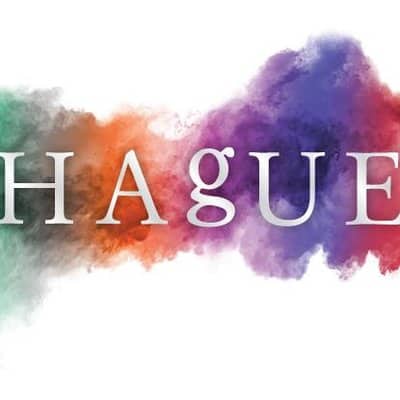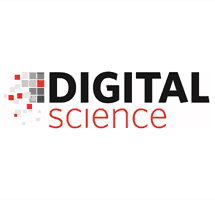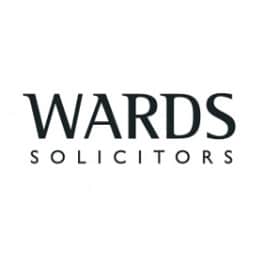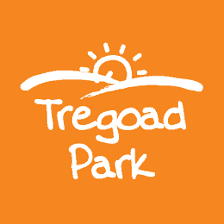 Leased Line Features/Benefits
Some Of Our Proud Suppliers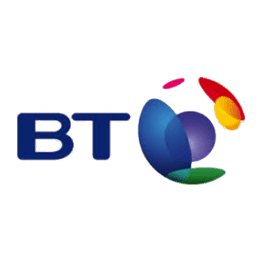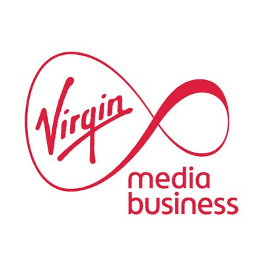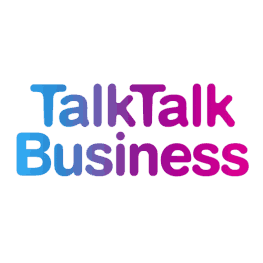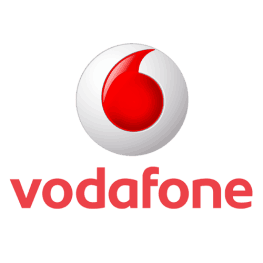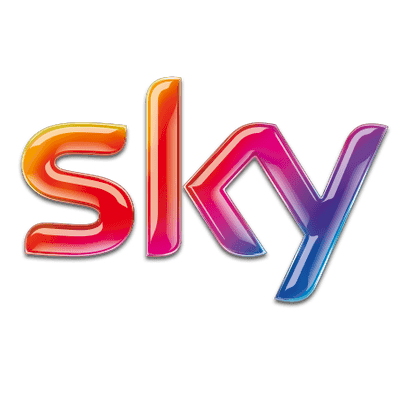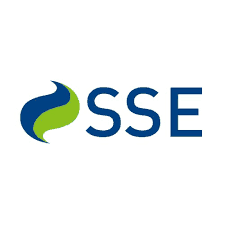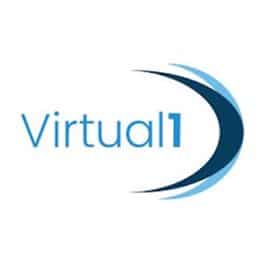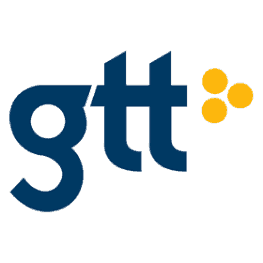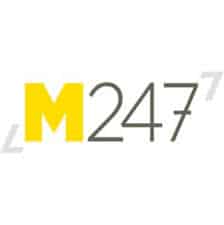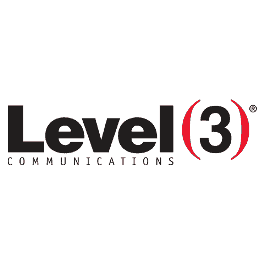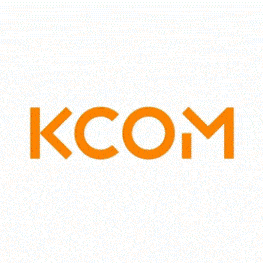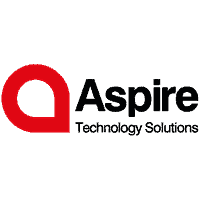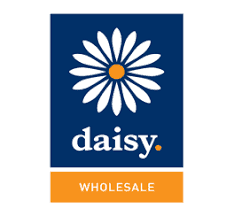 What Makes Us Stand Out From The Crowd?
We are a very unique company in our own right offering what the other companies simply cannot. As you can see on the image, these are just a few of the reasons we are different.
Great Pricing? It's just the beginning!
Price Promise
The only company of our type in the UK to offer this. Please grab a free quote from the top of this page!
Bespoke Solutions
We offer completely free, impartial advice and work with all the UK providers which puts us in a position to tailor a solution to whatever your needs may be however complex it may be.
Support
Our support really is non stop. From the first point of contact right the way through your whole journey, we will be with you every step of the way.
Increased Bandwidth
As long as you have the correct bearer in place, you can upgrade your speeds mid-term if you wish to a higher amount future proofing the business.
Us!
We pride ourselves on being different and breaking the mould. We are nothing without our customers who mean everything to us.
Our Price Promise Guarantee!
Not only do we work with every single top tier provider in the UK BUT we also offer a price promise guarantee. If you find a cheaper quote elsewhere, simply let us know.
If it's a "like for like" proposal, not only do we price match but we will beat it for you! Simply ask for more details or click here.
You now get all the benefits of being on the best networks in the UK at a fraction of the costs compared to going direct!
Great pricing? It's just the beginning!