Our Happy Page! Find Out What Some Of Our Incredible Customers Have To Say…


Get Your Free Leased Line Quote In 3 Simple Steps…
We work with all UK carriers to offer a price promise guarantee on your leased line costs. If you find a cheaper "like for like" quotation for the exact same product, simply let us know and we will beat it for you. Our Award Winning Suppliers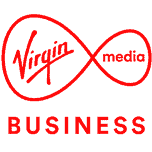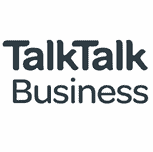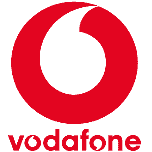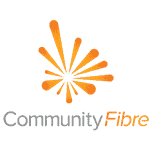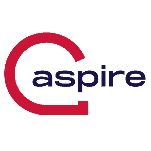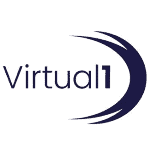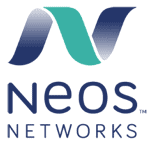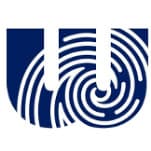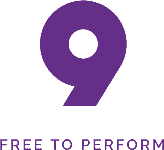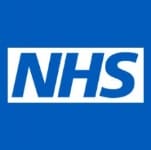 NHS England
"Having had 2Connect provide us with a leased line requirement, I can say that not only am I delighted with the competitive price but also the effective service that they provided."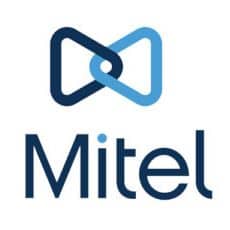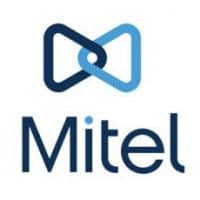 Mitel
"In the carrier world people don't always deliver what they promise, particularly when servicing a rural area like Monmouthshire. 2Connect are the exception. Following an in-depth technical analysis they have addressed all of our needs, providing a 100Mb internet feed which is now used by over 400 staff for email, web conference hosting, demo facilities and remote working."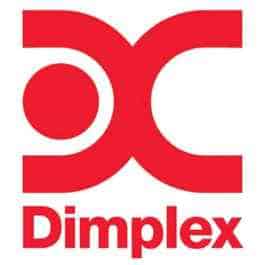 GDC Group
"The faster access from 2Connect has improved remote administration connections and has generally improved the data flow in both directions for all our users, especially uploading data to ftp sites which was just not viable for large datasets with our previous connection. We have now ordered another bonded adsl service as well as a leased line which we are also extremely happy with. Great Job!"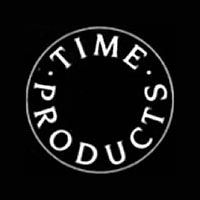 Time Products
"We had an EFM connection, by 2Connect installed at one of our London offices earlier this year. This was to replace an ADSL connection which was limiting our WAN traffic. The EFM connection has now greatly improved our WAN performance and also provides a very sound reliable Internet connection. I would happily recommend 2Connect based on our recent EFM experience."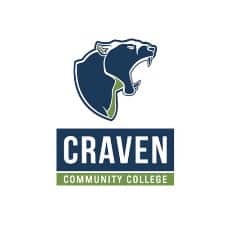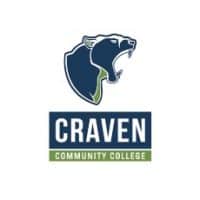 Craven College
"Trying to be in the forefront of Technology and deliver a robust and reliable educational network service is tough enough, trying to do this in and around the Dales is even harder! 2Connect have helped us bridge the gap between our sites, whilst delivering excellent varied and tailored solutions that we can rely on. The level of service has been fast, friendly and above all, real, whilst at the same time saving the College money in this very competitive market."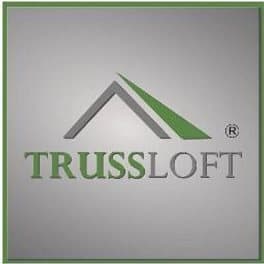 Trussloft
"Having a business in a poor BT Broadband area and trying to solve this through BT proved just too much. After contacting 2Connect and discussing their bonded ADSL solutions, we were convinced this would solve our remote access dilemmas and signed up. Within days the system proved itself both fast and reliable, and now it has settled down, our remote users are seeing the benefits daily."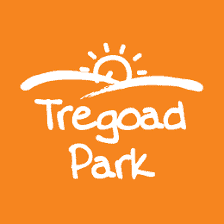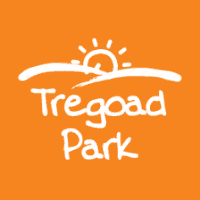 Tregoad Park
"Good to work with, Sorted our fibre at a much better price than BT, would definitely recommend in future."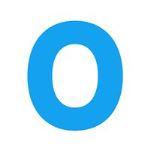 Digital Ink
"As a company that has bought both leased lines and broadband services for over a decade, Digital Ink was more than impressed by the service and support offered by 2Connect. Paul Botham has definitely provided solutions at a faster turnaround, lower cost than companies many times larger. He is a great person to deal with and we only wish he was closer so we could take him for a pint!"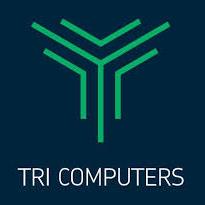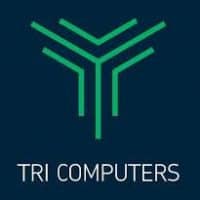 Tri Computers
"
Working with Paul at 2Connect has been the perfect experience – easy, approachable and always available. We hope to continue working with 2Connect for many years to come."
Smarter WiFi
"Working with 2Connect has been efficient and painless. Always happy to help – would highly recommend."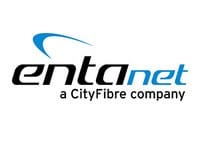 Entanet
"We have worked with 2 Connect Data Services for a number of years and have always found them to be very forward thinking for their solutions. They are easy to deal with and provide excellent support. So we would certainly recommend them for all types of Internet connectivity."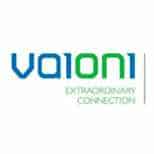 Vaioni
"Extremely helpful and highly competitive – Would recommend every time!"
Our Price Promise Guarantee!
Not only do we work with every single top tier provider in the UK, We also offer a price promise guarantee on all our quotes for all our products. If you find a cheaper quote elsewhere, simply let us know.
If it's a "like for like" proposal, not only do we price match but we will beat it for you! Simply ask for more details. You now get all the benefits of being on the best networks in the UK at a fraction of the costs compared to going direct!


Get Your Free Leased Line Quote In 3 Simple Steps…
We work with all UK carriers to offer a price promise guarantee on your leased line costs. If you find a cheaper "like for like" quotation for the exact same product, simply let us know and we will beat it for you.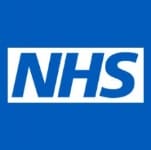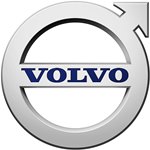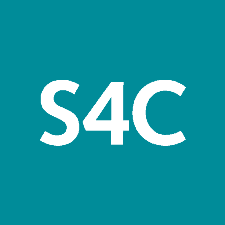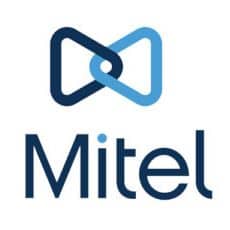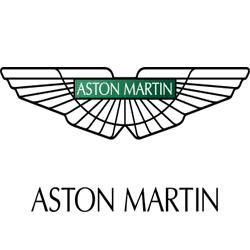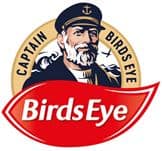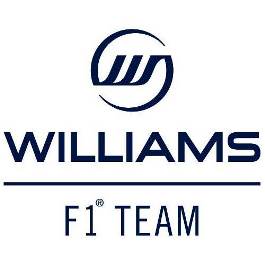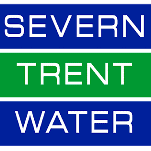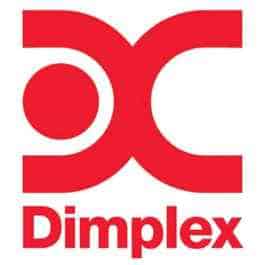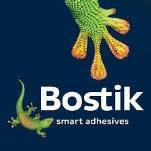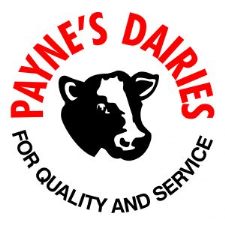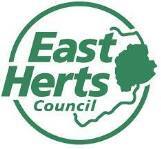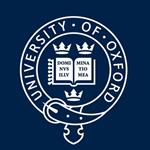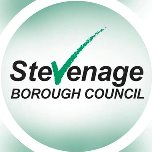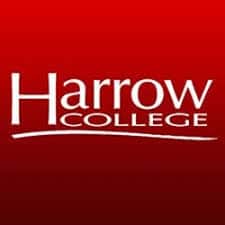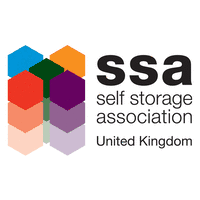 What Makes Us Stand Out From The Crowd?
We're a very unique company in our own right offering what the other companies simply cannot. As you can see on the image, these are just a few of the reasons we are different.
Great Pricing? It's just the beginning!
Contact:
2Connect Data Services Ltd.
Quay Road, Bridlington
East Yorks, YO16 4JB