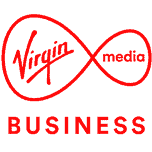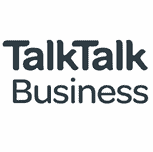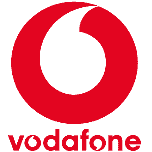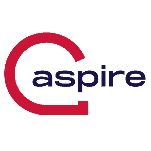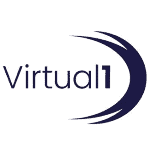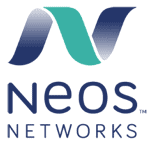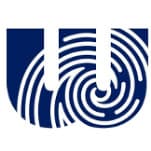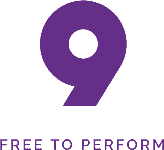 1. What Is A 100Mb Leased Line?
3. Why Have The Costs Dropped?
4. How Much Does A 100Mb Leased Line Cost?
5. UK Providers 100Mb Costs
6. How Can It Benefit Your Business?
7. Why Choose A 100Mb Leased Line?
What Is A 100Mb Leased Line?
A leased line is a devoted, fixed-bandwidth data connection and is particularly useful for data-hungry businesses that require fast internet and telecommunication speed.
They are normally delivered over fibre, notably reliable and guarantee peak upload and download speed, uptime and resilience.
"Leased" refers to the connection, which is rented by the Internet Service Provider (ISP) directly to a business, resulting in a service far greater then what standard broadband provides.
100Mb Leased Lines From:
Fully Managed Service

24/7 support 365 days a year

1/2 hour response/4 hour fix

Static IP addresses

Managed router

Symmetrical Speeds

100% target SLA

Uncontended
100Mb leased line costs have dropped dramatically over the past few years. As an example, in certain areas of London at the moment we can offer a 100Mb connection for just £63.00 per month. That is unheard of!
The only difference between a 100Mb leased line and 100Mb on a 1Gb bearer is simply that you can upgrade the latter option. The bearer dictates what future bandwidth you can have.
100Mb on a 1Gb bearer is currently the most popular product within the UK leased line marketplace purely down to its flexibility.
If you need more bandwidth in the future, simply get a revised price and upgrade.
Businesses/remote workers find this is the best starting point on the leased line ladder. With applications getting more bandwidth hungry, you tend to find this is enough speed for most.
Getting a quote is easy. Simply select any of the "Get Quote" buttons on the page, fill in your details and you will get your pricing via email. No hassle, no commitment but great pricing guaranteed.
Why Have The Costs Dropped?
In as little as two decades ago most people were still reliant on slow, unreliable dial-up connections for their access to the internet. Integrated Service Digital Network, or ISDN, is the original high-speed internet service but we are now used to having reliable, always on, broadband connections, most recently using fibre which provides much faster internet access.
These have opened up a world of new opportunities for accessing content and, in business terms, have seen a significant and dramatic shift to accessing software and services from the cloud. For this reason businesses are increasingly turning to alternative methods of connection such as leased lines.
Leased line costs generally vary a lot due to mitigating factors however a leased line comparison will give you a good idea of the prices in your area.
We offer instant quotes however and promise the lowest costs for a 100Mb leased line. Any business can install a leased line but it may take time and be more costly if your office or facility is far away from infrastructure.
How Much Does A 100Mb Leased Line Cost?
The cost of leased lines varies depending on location in relation to the nearest point of access to the core network – usually the local telephone exchange. Based on location, the prices are generally similar but they can vary since out of town or rather rural areas have less existing infrastructure, so costs can be steeper. Businesses based in cities are likely to get a lower price.
An all-fibre circuit is costlier than EoFTTc (Ethernet over fibre) connections, typically starting at around £230 per month. Point-to-point lines are priced according to the distance between your locations, so it's hard to generalise on their pricing. With us you are able to get a 100Mb leased line starting at just £195 per month and this includes round-the-clock support and a fully managed service and router. Of course as we have established, fast internet connection is imperative to a lot of businesses so the 100Mb leased line plan is highly cost effective.
Moreover at 2connect we can provide you with an instant quote and we have a price promise guarantee, so if you find a better offer elsewhere simply let us know and we'll beat it! Feel free to check out a few leased line comparison sites and leased line providers. Customers often flock to companies such as BT and Virgin because they are a household name, and pay high prices for a commodity.
Here we buy wholesale and pass the savings on to customers so instead of going directly to the big companies, come to us and get the best price for your high speed internet access. You could easily be saving more per month using us over other leased line providers. Below are the prices of the most notorious leased line providers in the UK per month and their 100Mb leased line costs.
UK Providers 100Mb Costs.
BTnet – BT is one of the biggest providers of leased lines in the UK. Their product, known as BTnet, is available in 50Mb and 100Mb capacities. On BT's network leased lines start at £225 per month.
CityFibre – CityFibre currently offers one of the more affordable 100Mb leased lines in the UK, quoted at £215 per month.
TalkTalk Business – Talk Talk offers a 100Mb leased line quoted at around £224 per month. They also quote a faster installation than other providers, however this depends on location and complexity to an extent.
Virgin Media – Virgin's leased lines are competitively priced among the other big providers, starting at around £210 a month.
Vodafone – Vodafone leased lines are very similar to the other carriers but have a longer install time coming in around £240 per month.
ITS – If ITS are on-net then they are the "go to" option. With prices starting from £170 per month they also offer quick installs.
Neos – Neos Networks used to be SSE Telecoms. There pricing comes in slightly higher at £266 per month.
Glide – One of the new kids on the block but building a good reputation with good pricing starting from £190 per month.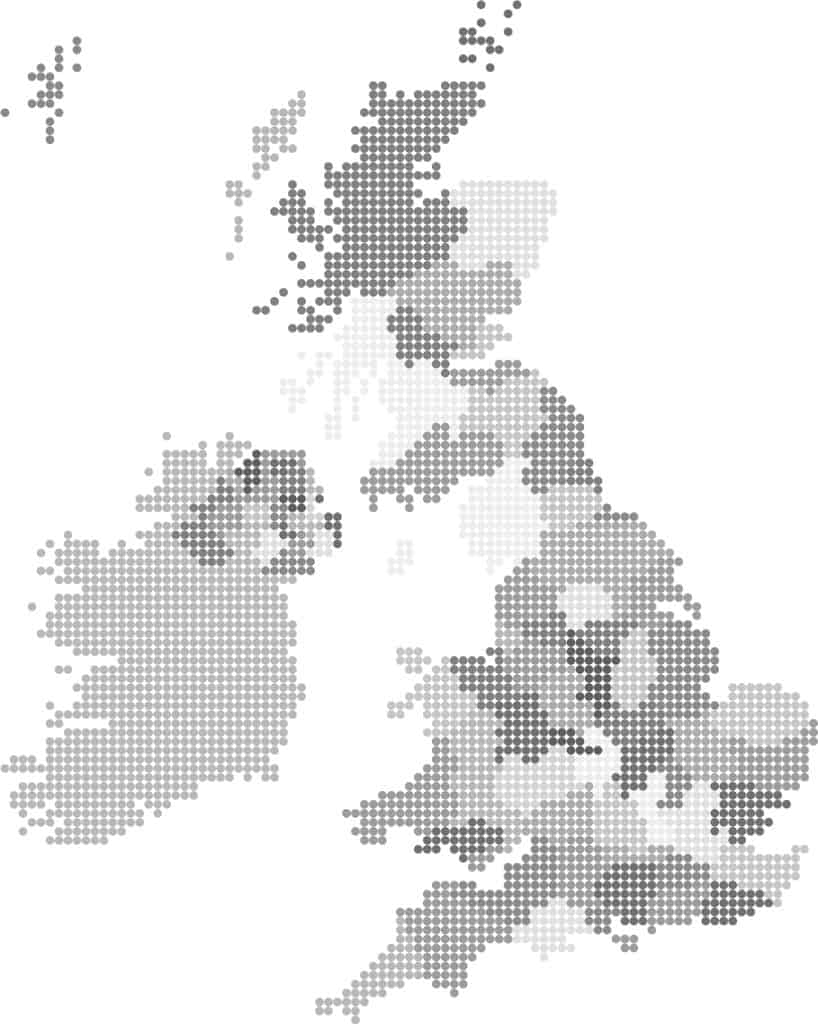 How Can It Benefit Your Business?
Using leased lines as opposed to standard, shared internet connection is vastly different and the benefits are certainly noticeable and worth it in the long run. Firstly though, it is important to understand what standard broadband offers so we can compare. Even with the extra speed offered by fibre, broadband has a couple of drawbacks. Firstly, it's a contended service. Because the link to the exchange is shared with multiple other people, it can often slow down at peak times.
This can be a headache for businesses that require good bandwidth at all times. Also there is a lack of synchronism, which means the bandwidth available for incoming data is much greater than that for outgoing. That's all fine for domestic use where you're surfing the web or streaming videos however requirements for some businesses are constant internet connectivity and it's a problem for any business where you may need to upload significant volumes of information to cloud services. Upload speed would be more than double what you can get with more traditional broadband.
A leased line connection eliminates these problems. You get an uncontended fibre connection so there is no drop off in performance at peak periods. As well as being uncontended, Leased Line speeds are also symmetric. This means that the upload and download speed are the same, unlike traditional asymmetrical broadband, like ADSL, which often sees upload speeds hugely reduced in favor of high download speeds.
Another obvious and key benefit in investing in a leased line is that it makes it easier to scale up operations from 100Mb up to 1Gb, if your business is growing exponentially. Growth of business and and influx of staff means you'll need an internet connection you can continually rely on. Also since the line is exclusively for your use, there are security advantages to having a leased line as your data is less likely to be intercepted in transit. Plus as a commercially focused product, a lease line is backed by a service level agreement (SLA) that guarantees connection speeds and ensures that any problems will be resolved within an agreed timescale.
Why Choose A 100Mb Leased Line?
There are several leased line bearers available, but the 100Mbps leased line bearer is certainly one of the most popular options and let us tell you why. For smaller businesses the need for large bandwidths isn't imperative however a 100Mb leased line is a great choice for any company, as it provides you with super fast speeds at a reasonable price.
With most fibre broadband packages you'll see decent download speeds, but low upload speeds. Growing businesses are advised to select a leased line bearer that offers more bandwidth than they currently require so they don't run out.
Even top-tier plans from industry giants such as BT and TalkTalk stop at about half of what we offer so you really are guaranteed top speeds at a cost effective rate, but 100Mb is becoming the standard now. There are of course other options however we deem this plan as the best deal and most useful for any business with room to grow.
Below are just a couple of other reasons why our service might be of use to you and what using a leased line can offer for your business.
Point to point circuits: Direct connectivity between two or more premises, or to a data center are common uses of leased lines. This is useful if you have businesses in different geographic locations as you'll want to make sure they can all communicate with each other securely and reliably. Your data will be more secure, performance will be more reliable, and using VoIP connectivity, businesses can benefit from free calls between their sites.
SLA: Service level agreement stands for the number of services, and support by the service provider to customers. As well as being the most reliable connectivity product on the market, leased lines come with the best SLAs. Any essential maintenance is done at a convenient time and you are notified well in advance. Issues can occur though, and it is our job to help you mitigate any downtime and resolve any issues promptly.
SIP Trunks. As its name suggests, SIP Trunks are analogous to a tree trunk that can have many branches. Each branch represents a unique line or a phone extension. SIP trunking allows companies to transmit and receive different types of data, including voice calls, text, and video. It can be considered a quantum leap in the field of business communications because of its radical benefits when it comes to saving costs, scalability, flexibility, and return on investments.
A 100Mb leased line is a great choice for businesses in 2022. It offers you a vast expanse of bandwidth and scope to grow your business. And if you opt for a leased line on a bearer, you can give yourself even greater room to grow. How does a leased line bearer work though?
The way a bearer works is you'd be paying for, and have access to, 100Mb of bandwidth as usual. Only you are able to upgrade to a higher bandwidth in the future, accessing up to 1Gb.
So if you have ambitions to expand, get Gigabyte ready! A 100Mb leased line on a 1Gb bearer could be right option for your business and give you a lot of extra leg room regardless of your target. Since you are paying for 100Mb of bandwidth, there is no worry regarding costs.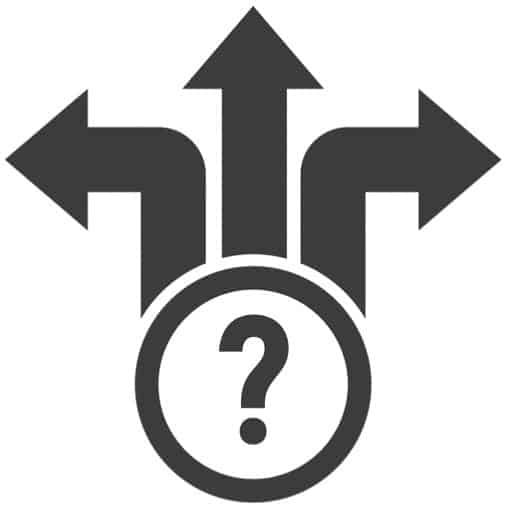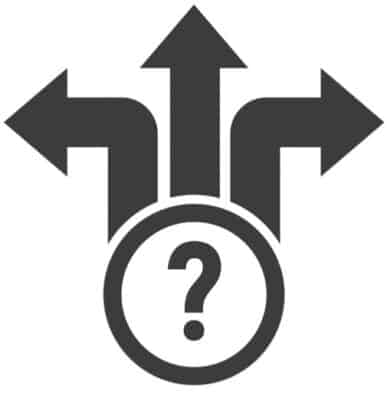 What Makes Us Stand Out From The Crowd?
We are a very unique company in our own right offering what the other companies simply cannot. As you can see on the image, these are just a few of the reasons we are different.
Great Pricing? It's just the beginning!