So What's The Truth?
So, what's the truth behind all the leased line providers on the market and who are they? Who is the best and why? Why does leased line pricing differ so much?
Does customer service deteriorate if I pay less for my fibre connection? Is the speed of an inferior quality if I pay less?
These are just some of the questions we will be answering to alleviate all the false rumours which have been doing the rounds for quite some time.
It's time to shed some light on the actual truth about dedicated circuits. So where do we start?… At the beginning!

Brief Overview
Firstly, industry experts predict that by the year 2025 we will have become a fully mobile, connected and collaborative workforce. Quite a bold statement and the underlying problem with this is connectivity.
Many companies simply do not have the required bandwidth to give them the performance they are looking for. Ethernet Fibre leased lines provide that platform by offering "always on" connectivity with 24/7 support, 100% service level agreement SLA and good turnaround times on faults so are becoming more popular than ever due to the fact they can future proof any business.
However the reality still remains confusing. Poor connectivity is costing the UK economy around £30Billion a year! Even though dedicated leased lines are the obvious choice, a lot of businesses have either trust issues or a misunderstanding with a newer technology than ADSL so carry on using what they know.
If you are a small business just browsing the internet and email then this may suffice but for the majority, it simply is not good enough. VoIP, VPN and Cloud computing would not be able to run correctly and may not run at all. Not only the performance but the reliability of a leased line can help a business overcome these obstacles.
So who is the best and why?
Every year, different carriers win different awards to celebrate who is best in their field. In all honesty, i think this is purely down to who put the most business on the board. As of January 2016, BT just won the "wooden spoon" award for the worst customer service in Britain!
A simple search on Google for reviews of these companies usually answers a lot of the questions for you. I honestly believe their is not simply a number one company out there. They all share the number 1 spot really due to the fact the they all use each others services and are selling the same product and a leased line is pretty much a bullet proof product anyway.
99.9999% of the time, the problem is sorted before it reaches the customers end. With 24/7 support as standard, if you run into a problem then that is where customer support enters the fray. We have a 2 hour response, 4 hour fix agreement in place which is the best in the business.
Not only that but you can either call the carrier yourself or use us to sort everything for you leaving you to get on with your day. So if everything is a level playing field and the same product is being sold by similar companies, it must just come down to cost, right?
Why do prices differ so much?
This is a great question. The simple answer is usually location based, but delve a little deeper and greed is usually the winner. So with regards location, if you are in a field and the only provider in your area is Virgin for example then 9 times out of 10 you will get better pricing with Virgin than BT leased lines because they are the only carrier who can provide in that area.
However, a company could still just go to BT purely because of the brand and get quoted an awful lot more and pay it. BT will then use Virgin's line so if you had gone to Virgin first you would have saved money. This is purely an example.
If you are in a built up area where all providers are in that location you would think it would be more competitive but the difference in prices is unbelievable sometimes so why the huge price difference? I usually put this down to a lack of knowledge about the market.
If you asked yourself honestly who are the top 10 leased line providers in the UK, could you answer it? probably not?
The reason is the exhaustive marketing that the likes of BT and Virgin do so it's a no brainer to simply call them and accept their quote. But oh how wrong.
If I told you we work with every provider in the UK, have a price promise guarantee, the best SLA on the market and as many references as you could ask for, would you still go to BT, Virgin etc direct ?
Why would you when we do it for you and can get far superior pricing to what you can get? If you want a leased line simply get an instant quote at the top of this page.
Why use us?
2Connect can order circuits from all the providers in the UK at wholesale rates, but our priority is to get you the best pricing. We can also tailor a solution around whatever your needs are.
We receive so many quote requests that we decided to automate the process for you. At the top of this page, you will see a tool that compares quotes from many of the top UK leased line providers to find you the best price in the UK with a price promise guarantee.
With our full UK footprint, we always look to find you the right price for your offices whether you are in the city centre or out in a rural location.
Who Are The Main Leased Line Providers In 2019?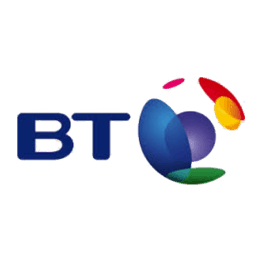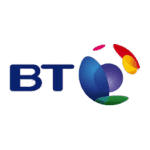 Getting BT leased lines used to be the only option in the UK. British Telecom still are the biggest player in this market space but they were forced to sell leased lines at wholesale prices to other operators in 2001. BT has been split into three separate divisions, BT Openreach (infrastructure), BT Wholesale (services for ISPs) and BT Retail. BTnet support is also available.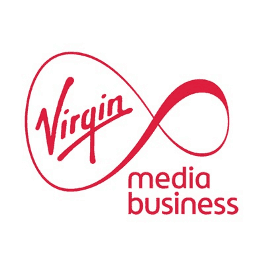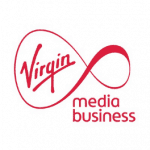 Virgin Media was created from a section of UK cable franchises. It also operates one of the country's two main fibre networks. It was formerly called NTL  Telewest, then along with Virgin Mobile and virgin.net, rebranded to Virgin Media in 2007. One of the major business leased line providers with a huge core network.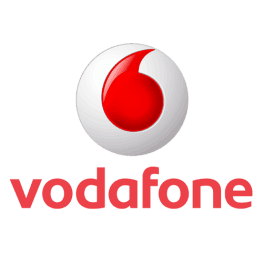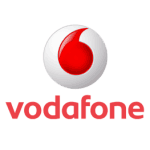 Cable & Wireless was the country's first alternative leased line provider to BT. Vodafone acquired the UK arm of Cable & Wireless in 2012. This was a big advantage for Vodafone. Vodafone use the leased lines to provide bandwidth to thousands of its mobile phone masts across the country.
They were formerly known as Neos Networks. They are the telecommunications arm of Scottish and Southern Energy. The supplier discovered a very cost effective way to link cities together, after realising that it could string fibre from its electricity pylons.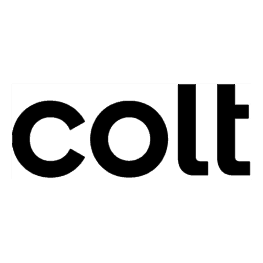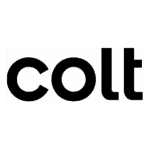 City of London Telecommunications began supplying leased lines to Britain's financial district, they then extended their coverage to include Docklands, central Birmingham and Manchester. In the UK, they do not compete for services outside of these areas as they also concentrate on major European cities.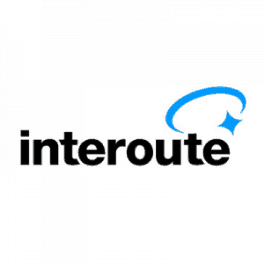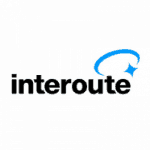 Interoute
Founded in 1993, Formerly known as Griffin Internet. They are one of the UK's most experienced leased line internet service providers and offers one of the widest selections of leased line solutions along with a whole host of other technologies ranging from hosted telephony to the new kid on the block, SD-WAN.
But here is the best bit!
Nearly all UK leased line providers make use of circuits from their competitors so everybody is piggybacking on everybody else's network! It is often cheaper for them to do this than to extend their physical networks by digging up potentially miles of road and pavement.  There are too many carriers in the UK to list them all but the above gives you a brief overview.
What about customer service? You get what you pay for, right?
Wrong! This is where we come into our own. We have all had a bad experience with a provider including myself and sometimes we all have to expect the inevitable delays that occasionally happen when ordering a leased line.
But how often are you kept informed by your current carrier? Do you get paid service credits for down time? What about response times, fix times etc?
From the moment we take you on-board as a customer, you have 2 options which are available to you. You can contact the carrier direct if you have an issue or you can contact us to sort things out for you.
In fact there is a third option. Use us both! There is no other company on the market that does that. Customer service is the nagging point for a whole host of companies who just want to get on with their work.
If we are doing our jobs right then once the line is installed, you will hardly hear from us apart from an occasional courtesy call to make sure you are happy with everything and see if their is anything else you require from us.
But if we are required, you have 24/7 support as standard with all our packages for complete peace of mind.
Is the speed of an inferior quality if I pay less?
100% no! A leased line is a leased line period! Wherever you go to purchase your leased line, the quality will be the same across the board. They are completely private circuits so unlike ADSL and standard internet connections, you don't share bandwidth with anybody.
The line is yours so if you buy a 10Mb leased line for example, you will receive 10Mb download speed and 10Mb upload speed. There are no peak time slow downs on leased lines. It truly is the "Rolls Royce" of the connectivity world.
Whomever you buy your leased line from, the technology remains the same. On top of this, we offer industry leading Service Level Agreements with a 1/2 hour response (usually quicker!) and 4 hour fix for total peace of mind.
We work with all UK leased line providers!
So how do we do this? Well, at the top of the page you will see a box where you can get a quote for a leased line. Simply select the first option and fill in all the details as they are asked on the screen. You will then end up with a pdf quote being emailed across to you within minutes!
What happens in this process is the quote tool pings across to all the providers such as BT, Virgin, Eclipse, Easynet to name a few and takes their pricing and generates an average. That average price then gets sent across to you via email to give you a rough idea of the pricing in your area.
We then have a look at the price you have been given and tidy that up even more until you are left with a cost that comes with a price promise guarantee. We are the only company in the UK to offer this.
So how do we achieve this? Simple, we buy in huge bulk but do not have the overheads of the likes of BT, Virgin etc so can directly pass the savings on to our customers. Check out our testimonials page for more information on our satisfied customers.
We work with every type of company whether that be small or large and treat every need with a bespoke approach. To us you are not just a number like you are to some of the large corporate firms out there. Without you, we don't exist.
Try the quote tool and see for yourself what we can do for you. Stop shopping around trying to get the best deal when we have the tool above to do this work for you. So instead of calling numerous leased line providers, stop wasting time and use the above tool.
We have been quoted Excess Construction Charges, Can you help?
If you have had a site survey done and instead of being able to deliver the circuit at the cost quoted, your provider has come back with crazy Excess Construction Charges – don't worry! Let us know what they have quoted you.
In an industry first, we can now put a specialist package together for you so you can still have a free install and your monthly rental wont break the bank. Please ask for more details on this proposition. Great pricing truly is just the beginning!
Leased Line Provider
Here at 2Connect, we work with every single UK provider so you don't have to. All our leased lines come from "Tier 1" carriers. We offer a 99.999% service level agreement with all our services for total peace of mind.
On top of this we offer 24/7 support, 365 days a year, a fully managed router plus IP addresses. All our services are totally uncontended so whichever UK leased line provider we go with, the service will remain at the highest level.
Our leased line price promise guarantee is applicable to any circuit so regardless of whether we choose BT, Virgin, TalkTalk or Vodafone just to name a few, you have the total peace of mind that the pricing we give you is the best out there!
Would You Like A Quick Quote?
Looking For Other Product Information?
What Makes Us Stand Out From The Crowd?
We are a very unique company in our own right offering what the other companies simply cannot. As you can see on the image, these are just a few of the reasons we are different.
Great Pricing? It's just the beginning!
Price Promise
The only company of our type in the UK to offer this. Please grab a free quote from the top of this page!
Bespoke Solutions
We offer completely free, impartial advice and work with all the UK providers which puts us in a position to tailor a solution to whatever your needs may be however complex it may be.
Support
Our support really is non stop. From the first point of contact right the way through your whole journey, we will be with you every step of the way.
Increased Bandwidth
As long as you have the correct bearer in place, you can upgrade your speeds mid-term if you wish to a higher amount future proofing the business.
Us!
We pride ourselves on being different and breaking the mould. We are nothing without our customers who mean everything to us.
Some Of Our Proud Customers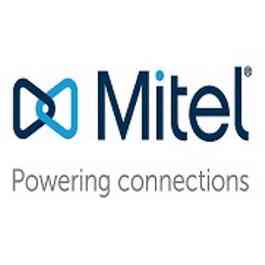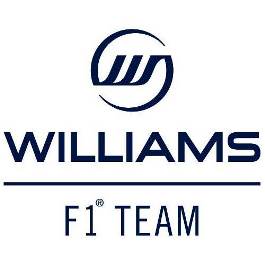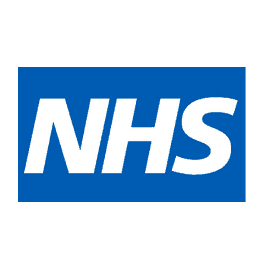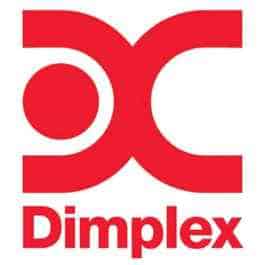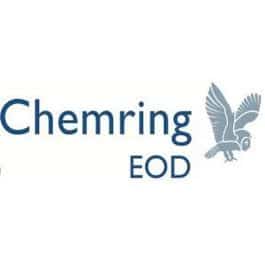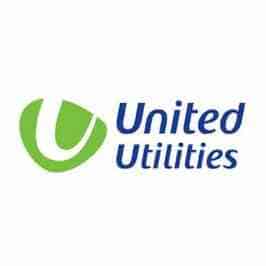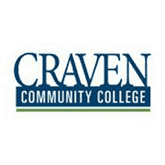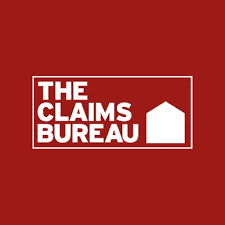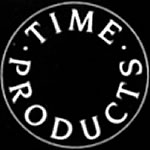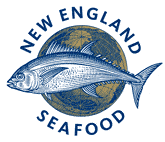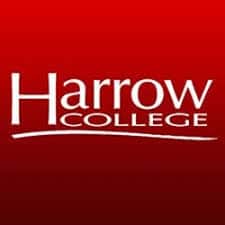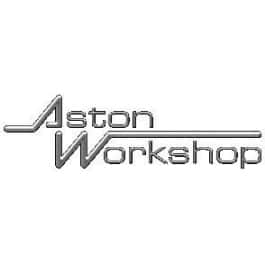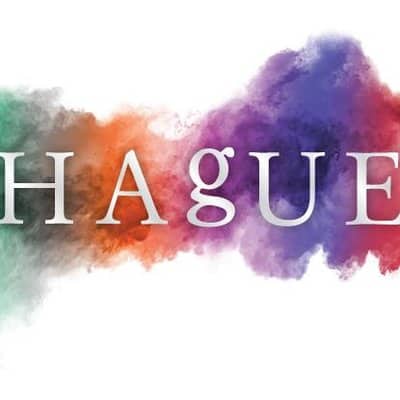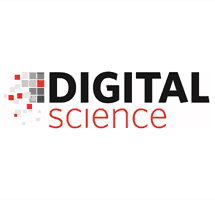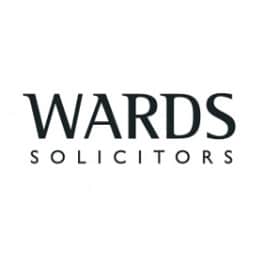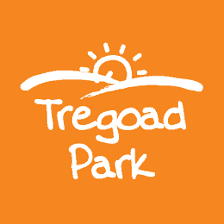 Our Price Promise Guarantee!
Not only do we work with every single top tier provider in the UK BUT we also offer a price promise guarantee. If you find a cheaper quote elsewhere, simply let us know.
If it's a "like for like" proposal, not only do we price match but we will beat it for you! Simply ask for more details or click here.
You now get all the benefits of being on the best networks in the UK at a fraction of the costs compared to going direct!
Great pricing? It's just the beginning!
Some Of Our Proud Suppliers